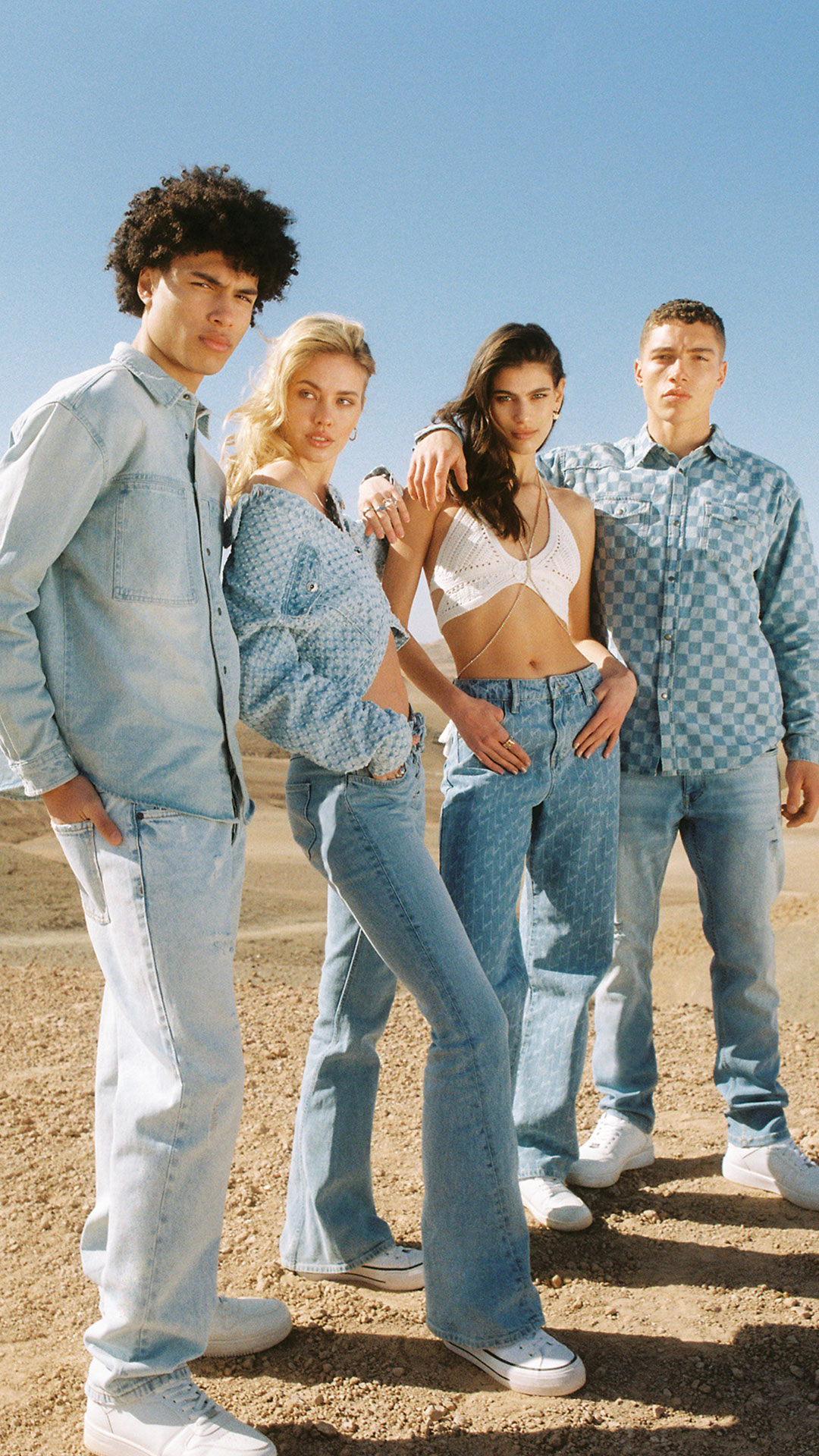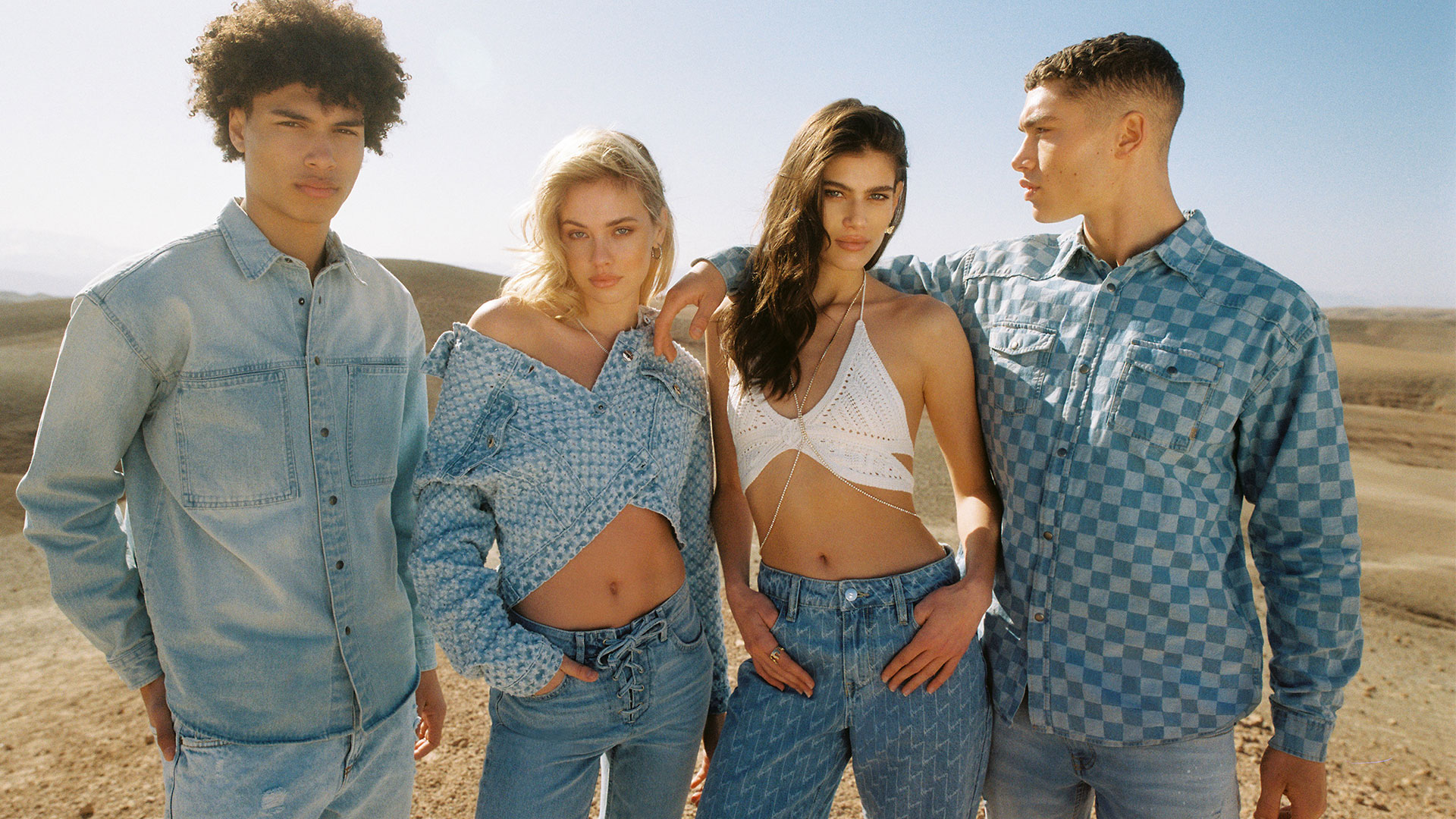 do what
you love
You are looking for an exciting and challenging company where you can make a difference every day? Then start your career now in one of the most beautiful industries in the world!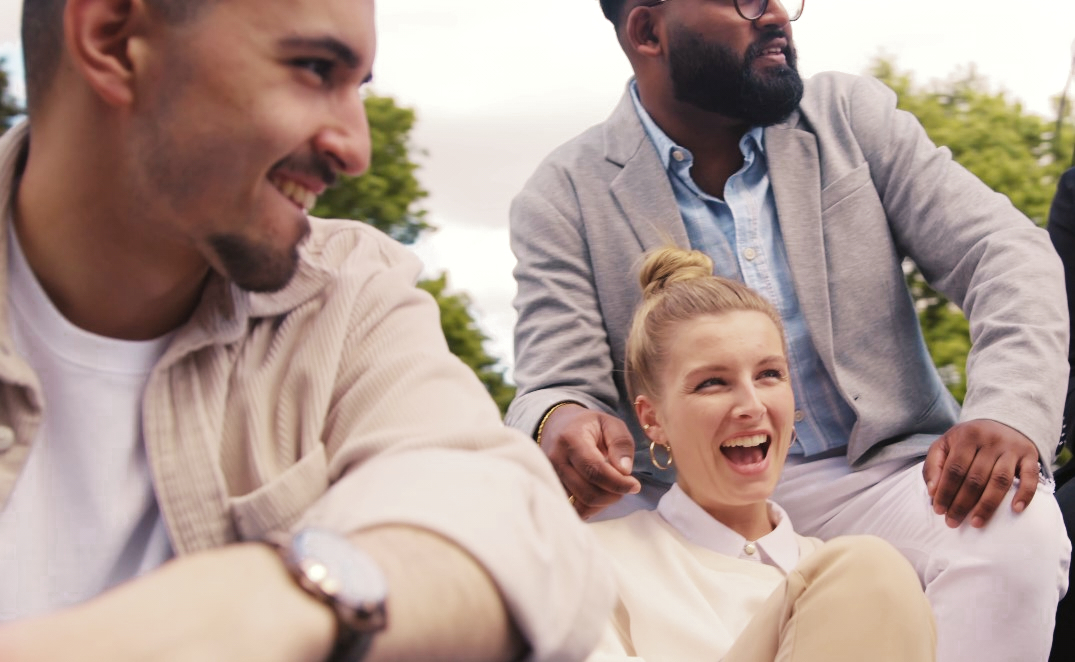 about us.
Who we are? Why are we so successful? What is our mission and what can you expect from us as an employer? We offer you an insight into our NEW YORKER world.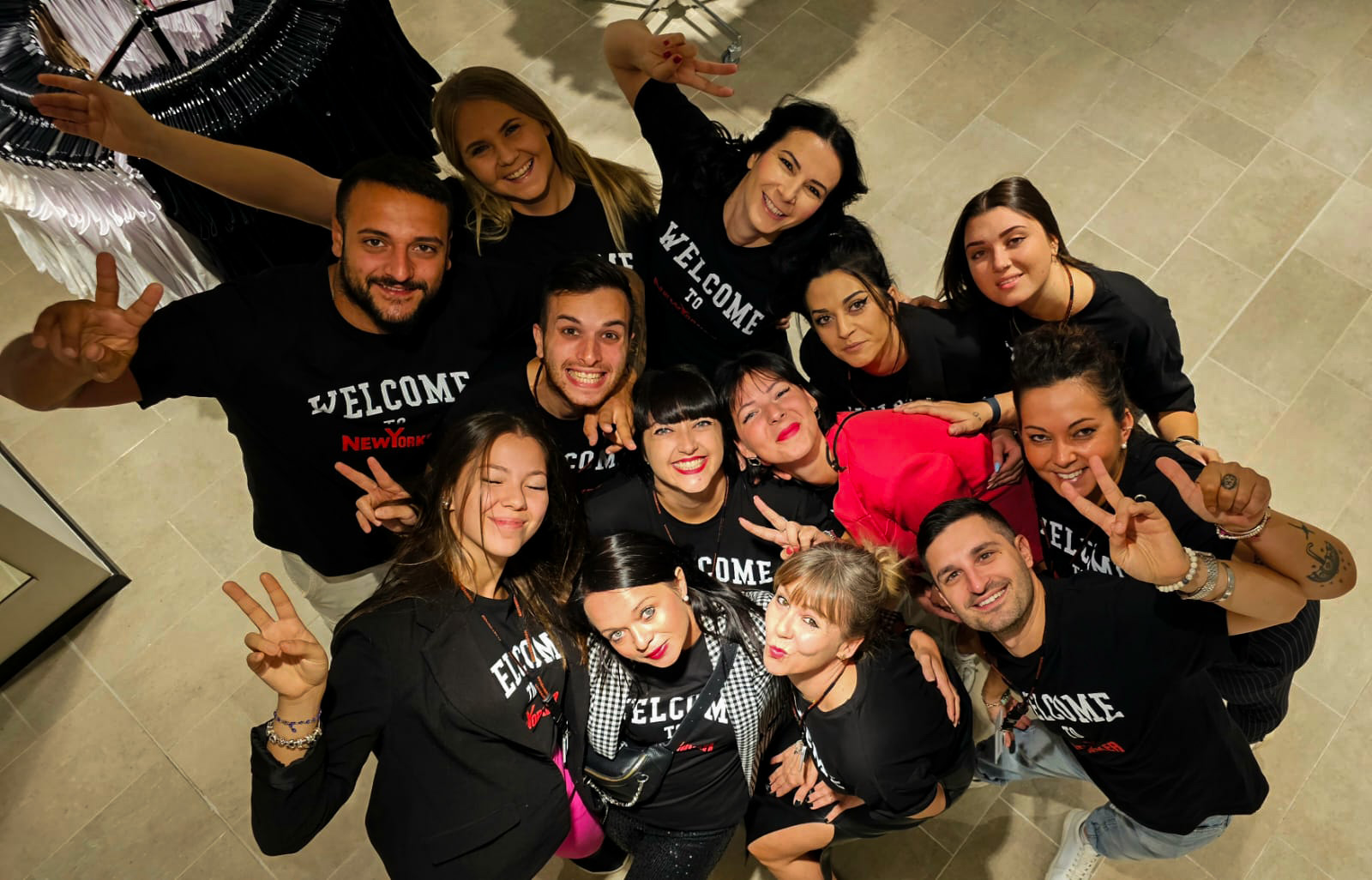 work in retail.
Our stores are the flagships of NEW YORKER, our staff is the driving force. If fashion is your passion, if you like to hold the product in your hand and enjoy close customer contact, this is the perfect place for you!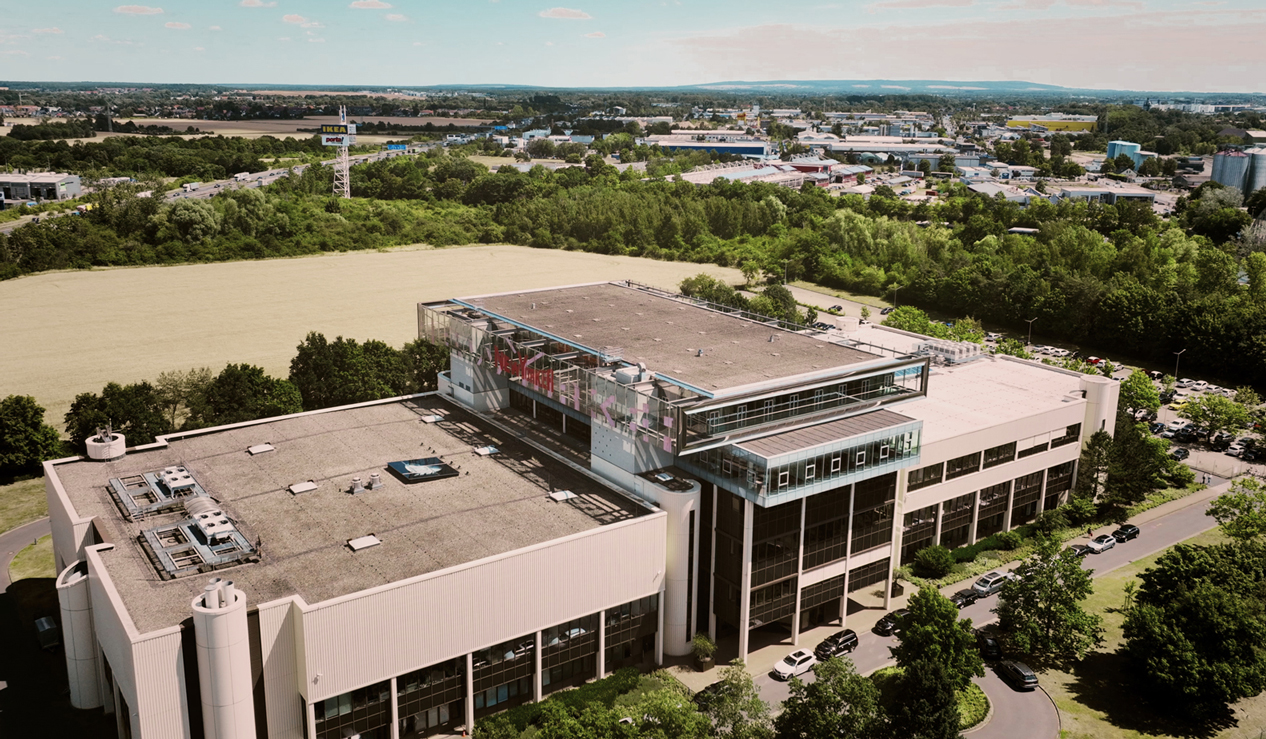 work in headquarters.
Many things happen before our clothes are seen in the stores. Many colleagues are involved in the process, constantly developing NEW YORKER. Take a look behind the scenes and learn about our different departments.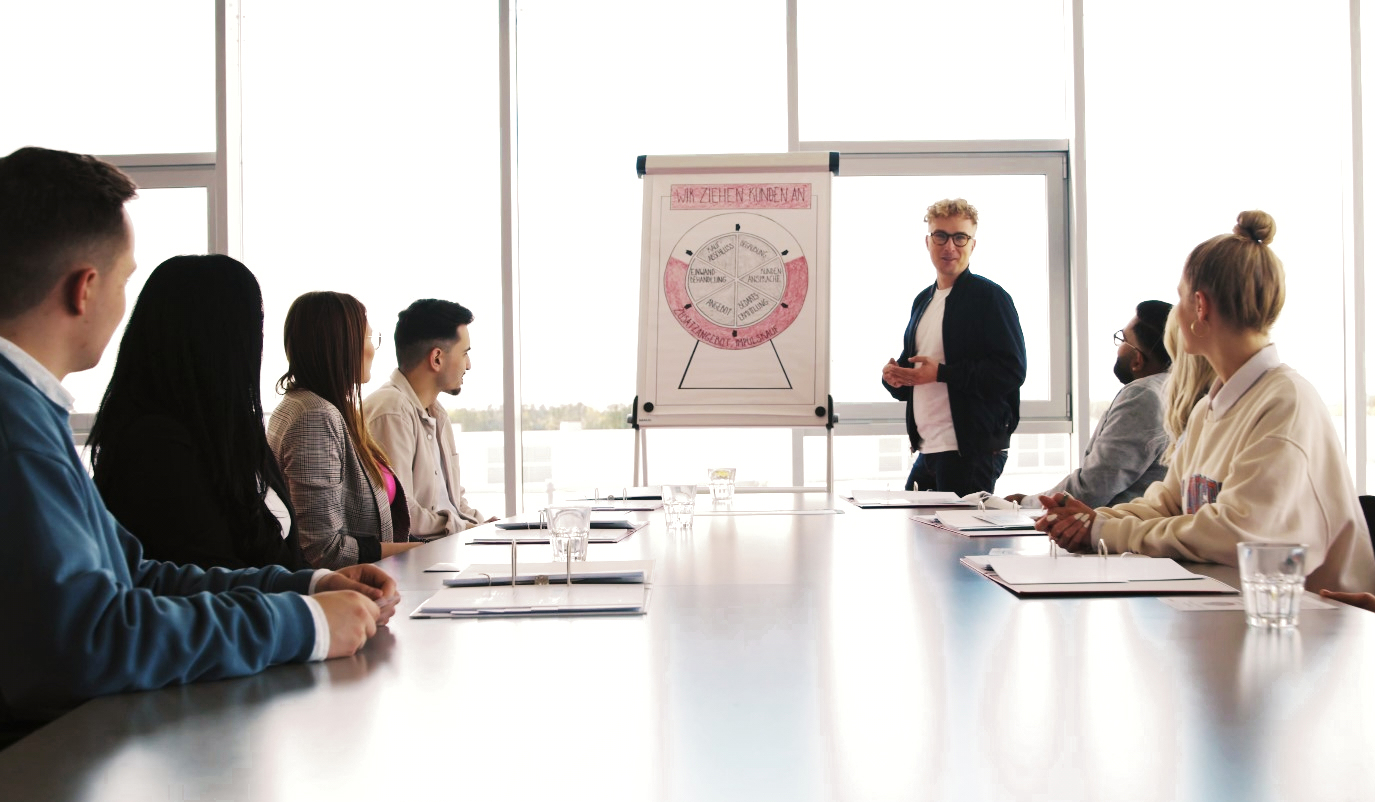 YOUR CAREER START.
You already have your degree in hand or you are about to have it? Then start your career at NEW YORKER now! We welcome highly motivated trainees, students and interns who accompany us with passion and enthusiasm on our path to success.