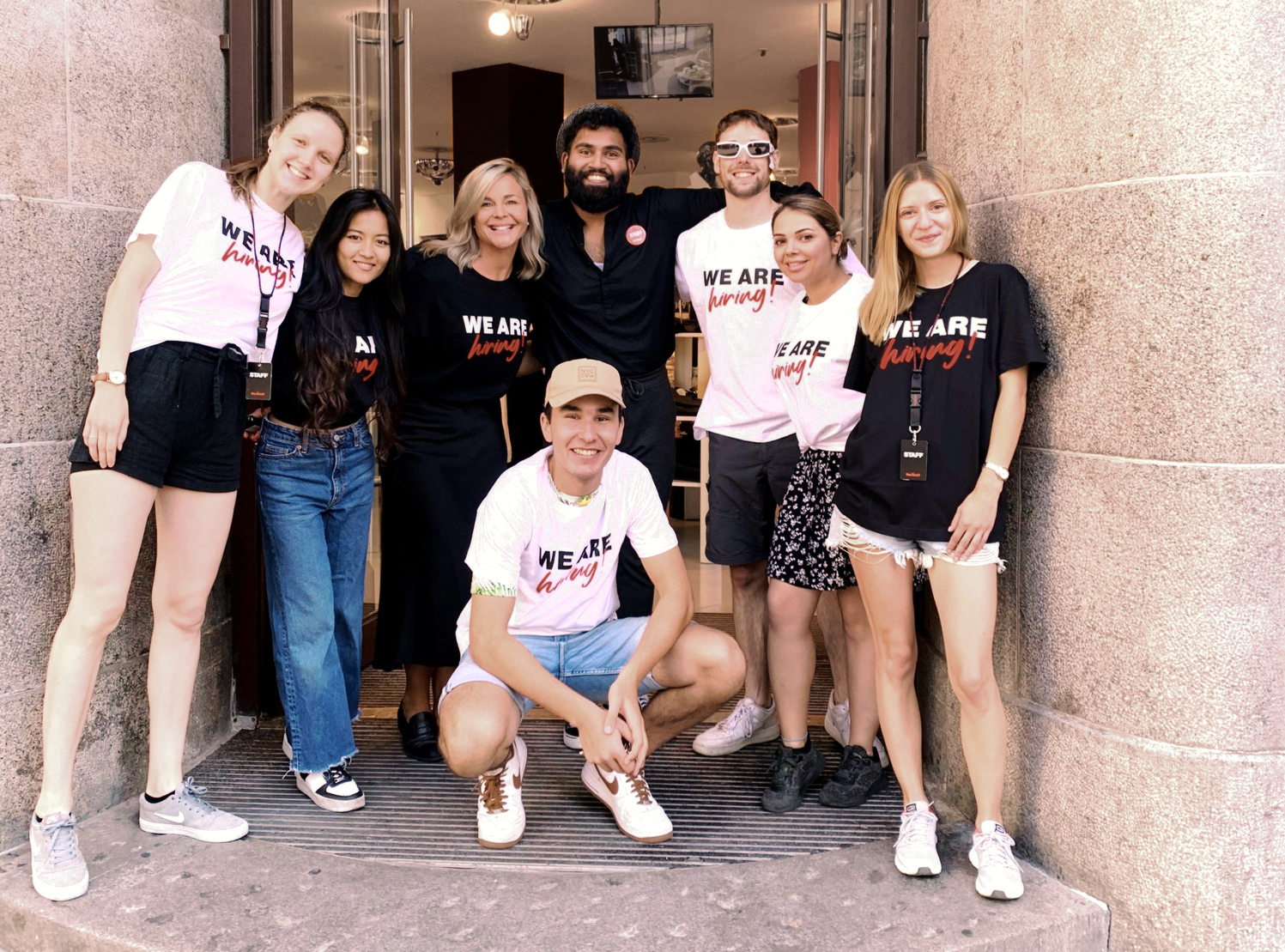 WE ARE NEW YORKER.
More than 1,200 stores, 47 countries, more than 23,000 employees, 1 owner - NEW YORKER combines the flat hierarchies of a family business with the internationality of a large corporation, creating a unique working environment. Straightforward and honest.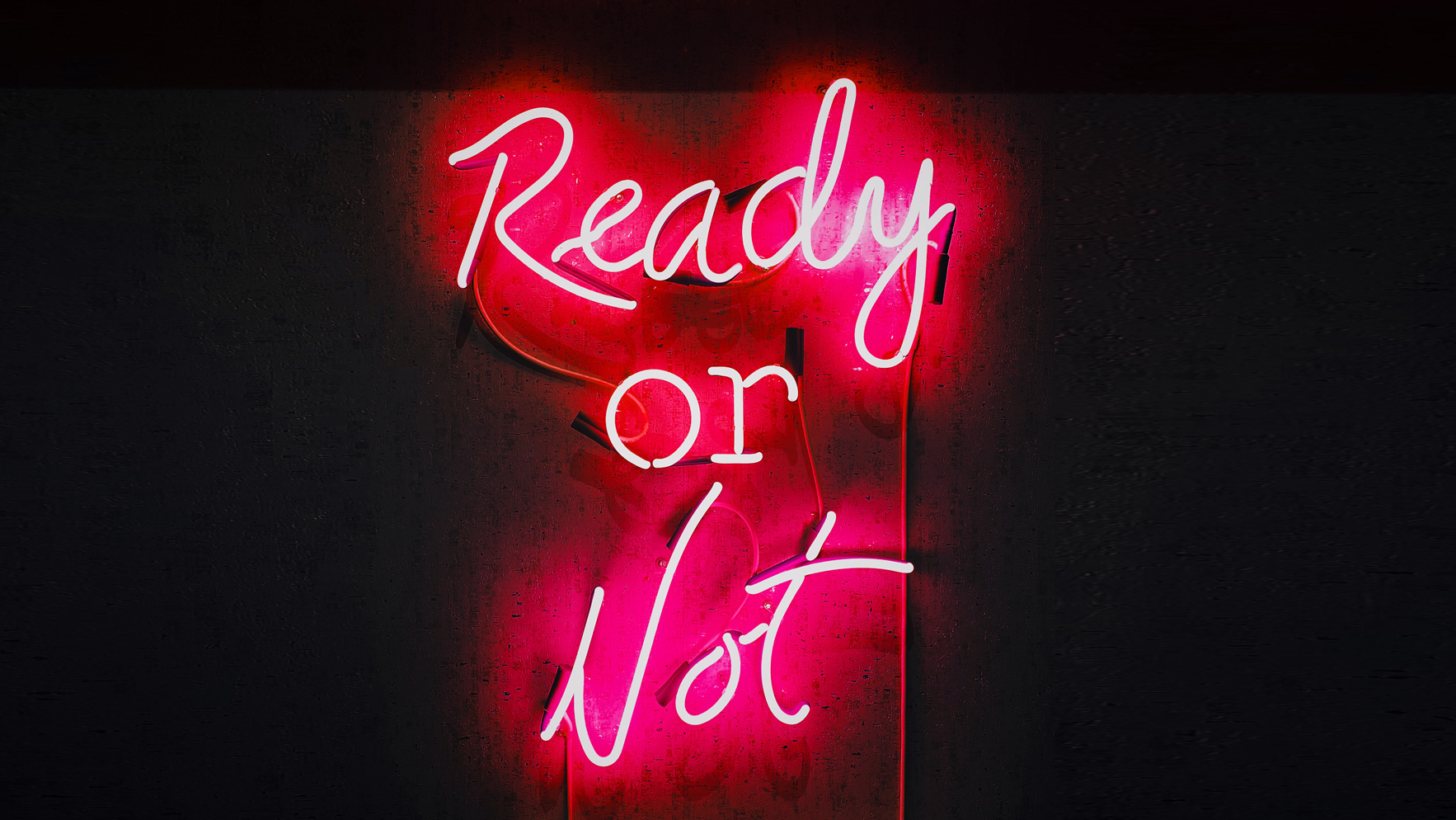 be new yorker.
Just be you! Everyone is unique, and that's a good thing. We are proud of the diversity of our employees, each of them makes a contribution to NEW YORKER being where we are today. Because they are the ones who make us so successful.
WHY NEW YORKER?
We have success! NEW YORKER is a very successful, owner-managed family business that continues to grow.

We are courageous! We take unconventional paths, are honest and straightforward.

We have plenty of room for our own ideas. There are open doors and short decision-making processes here.