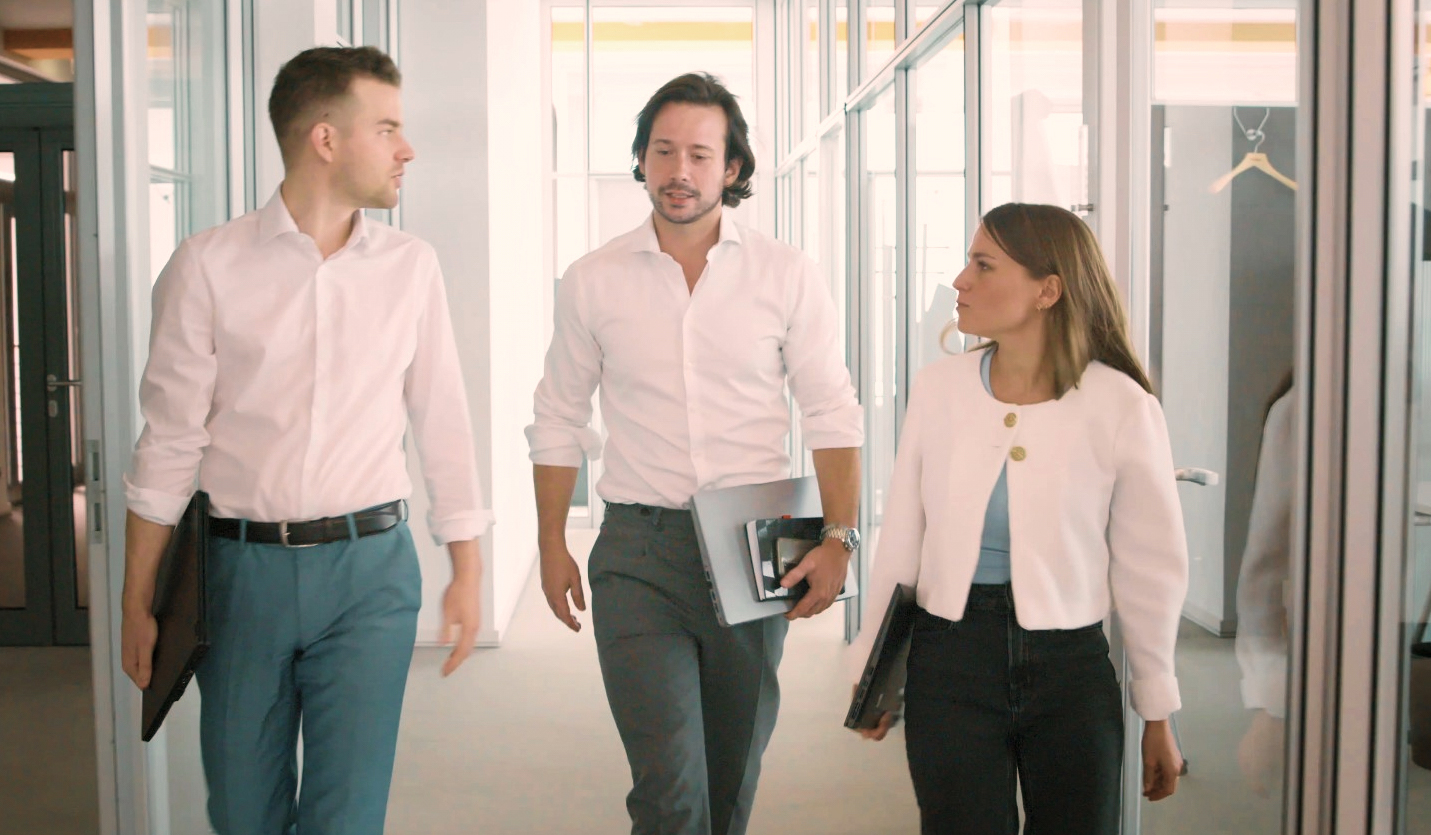 FINANCES
We never lose the focus on our success roadmap. We control national and international payment flows, manage financial risks and liaise with banks and the capital market. In other words, we create the basis for constant growth.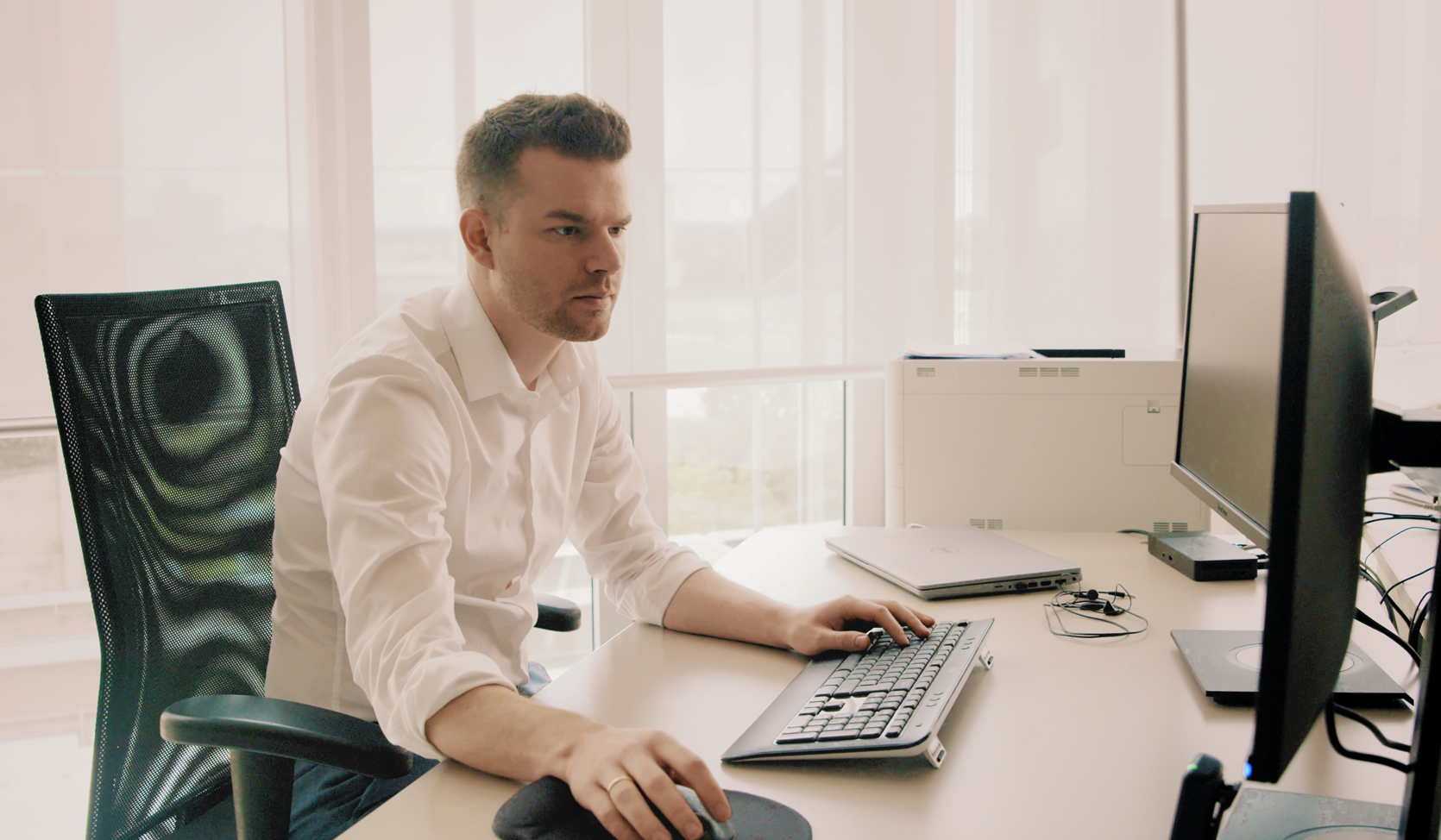 REVISION
Our goal is clear: to add value and optimize business processes. Through independent and objective audits and consulting, we ensure compliance with legal and business guidelines. This is the only way to succeed in the international business environment.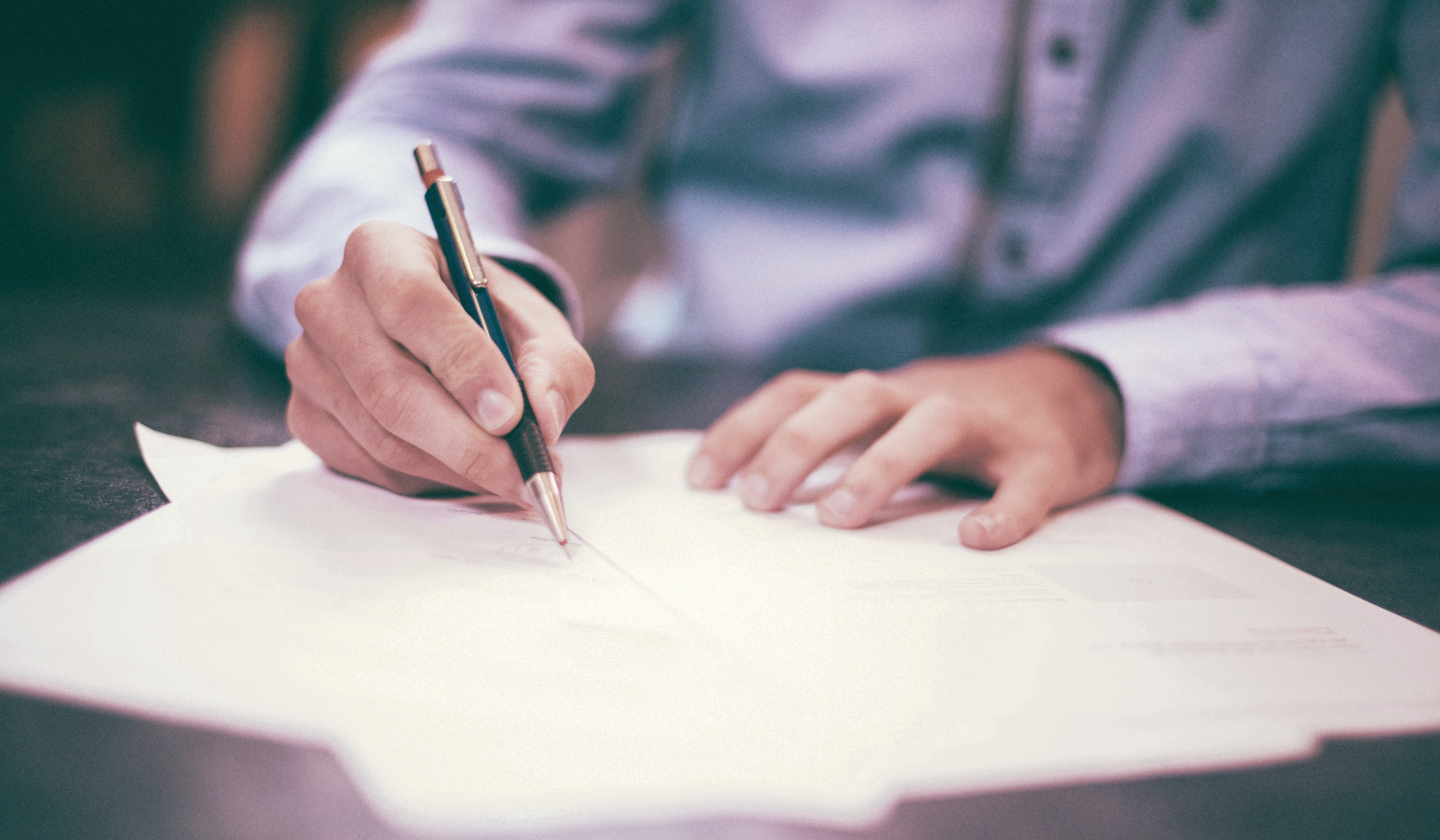 LAW
As a center of legal competence, our legal advisers manage a wide range of legal matters and are available to specialist departments as risk and legal advisers. They encounter exciting legal issues in both a national and international context.