PASSION FOR FASHION.
At the core of the company, we accompany each of our items from the very start and decide about what you see in our stores worldwide. We create upcoming fashion designs for our trend-loving customers.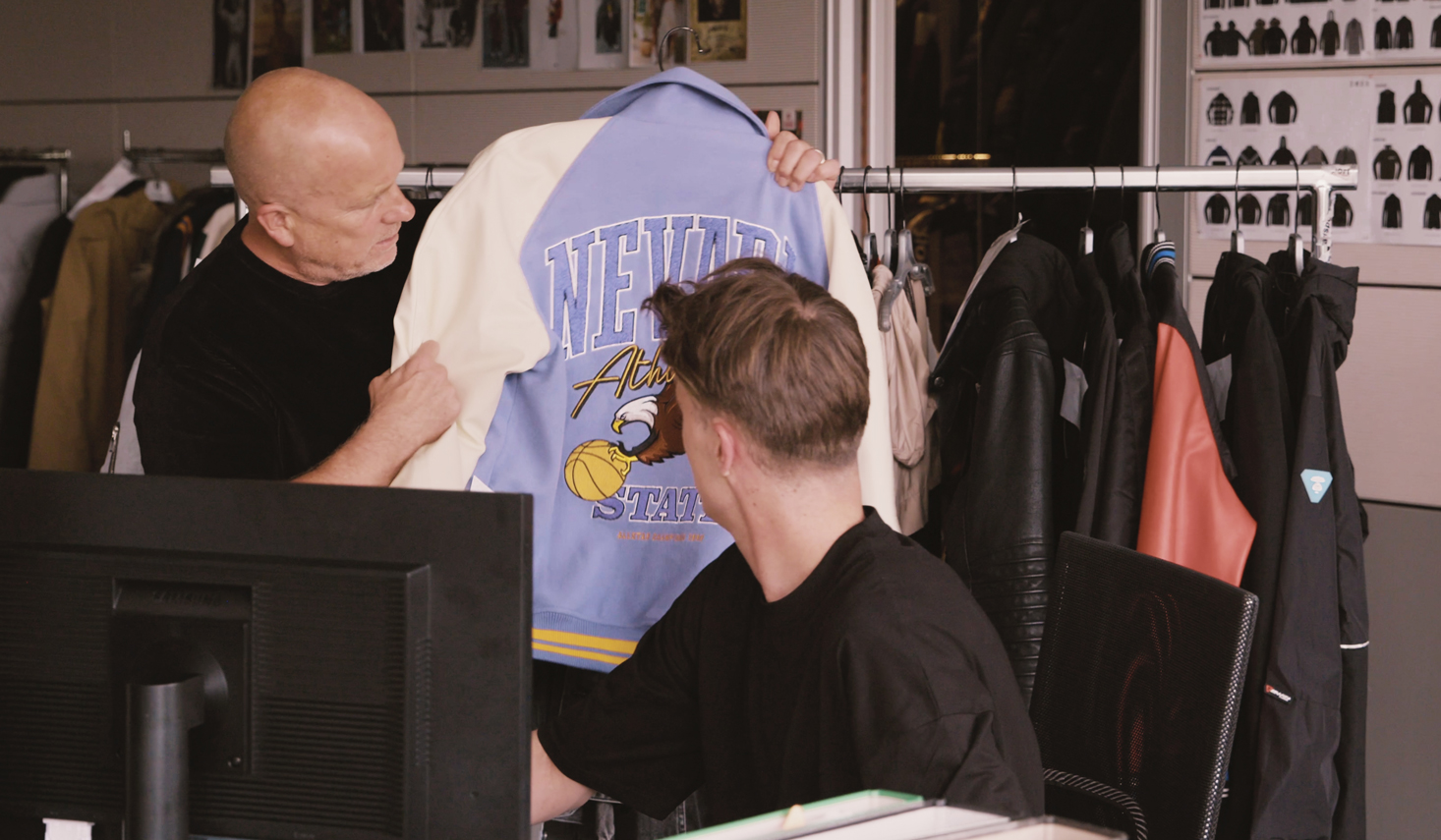 Teamwork makes the dream work.
This can only be done together. That's why our fashion team is supported by numerous strategic experts who keep an eye on the numbers and get the finances under control. Together we achieve great things.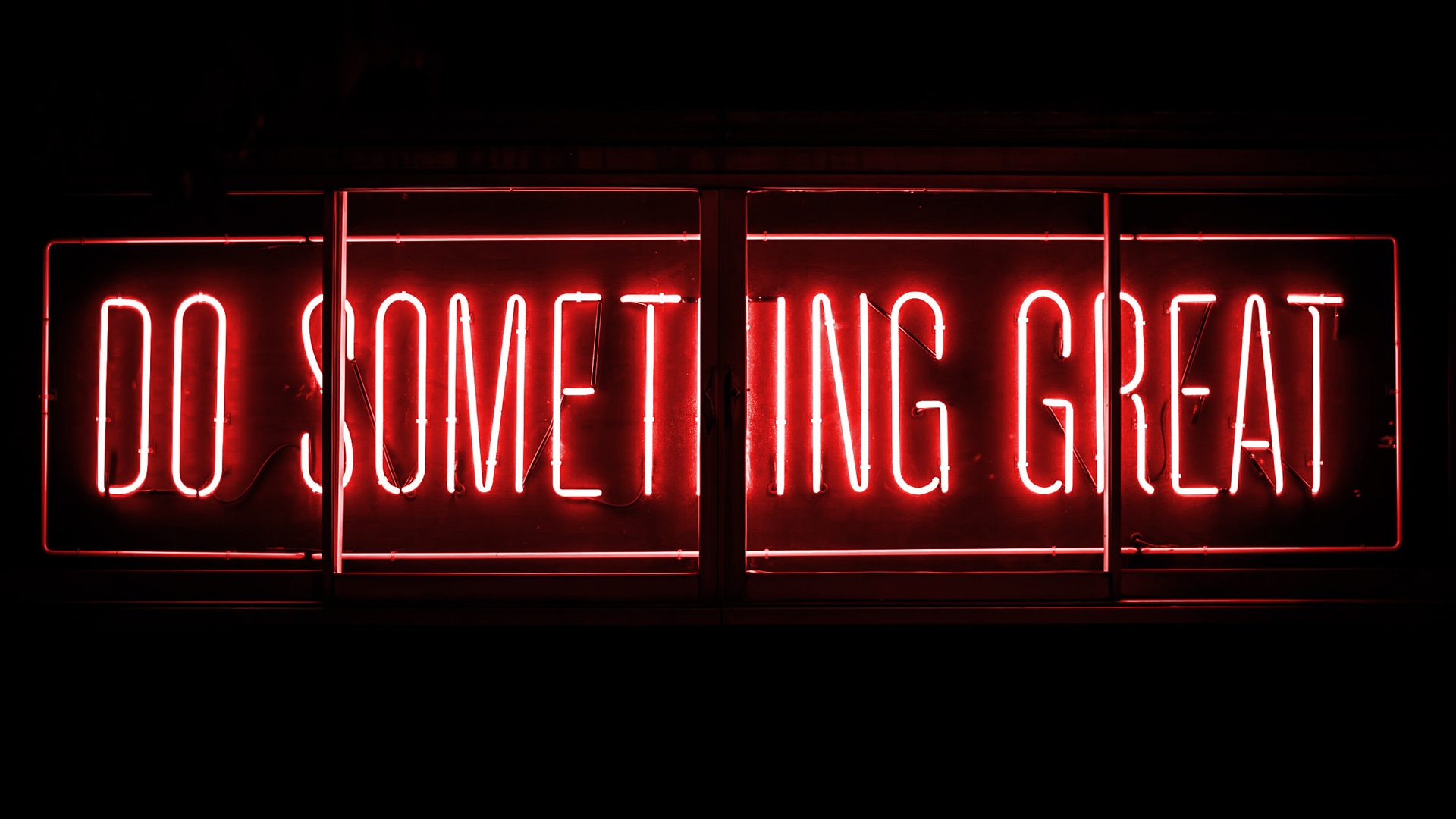 Start now!
You love fashion? You always are on trend with your style and follow every fashion week? Then use your love for colours and shapes to inspire the fashion world of tomorrow!