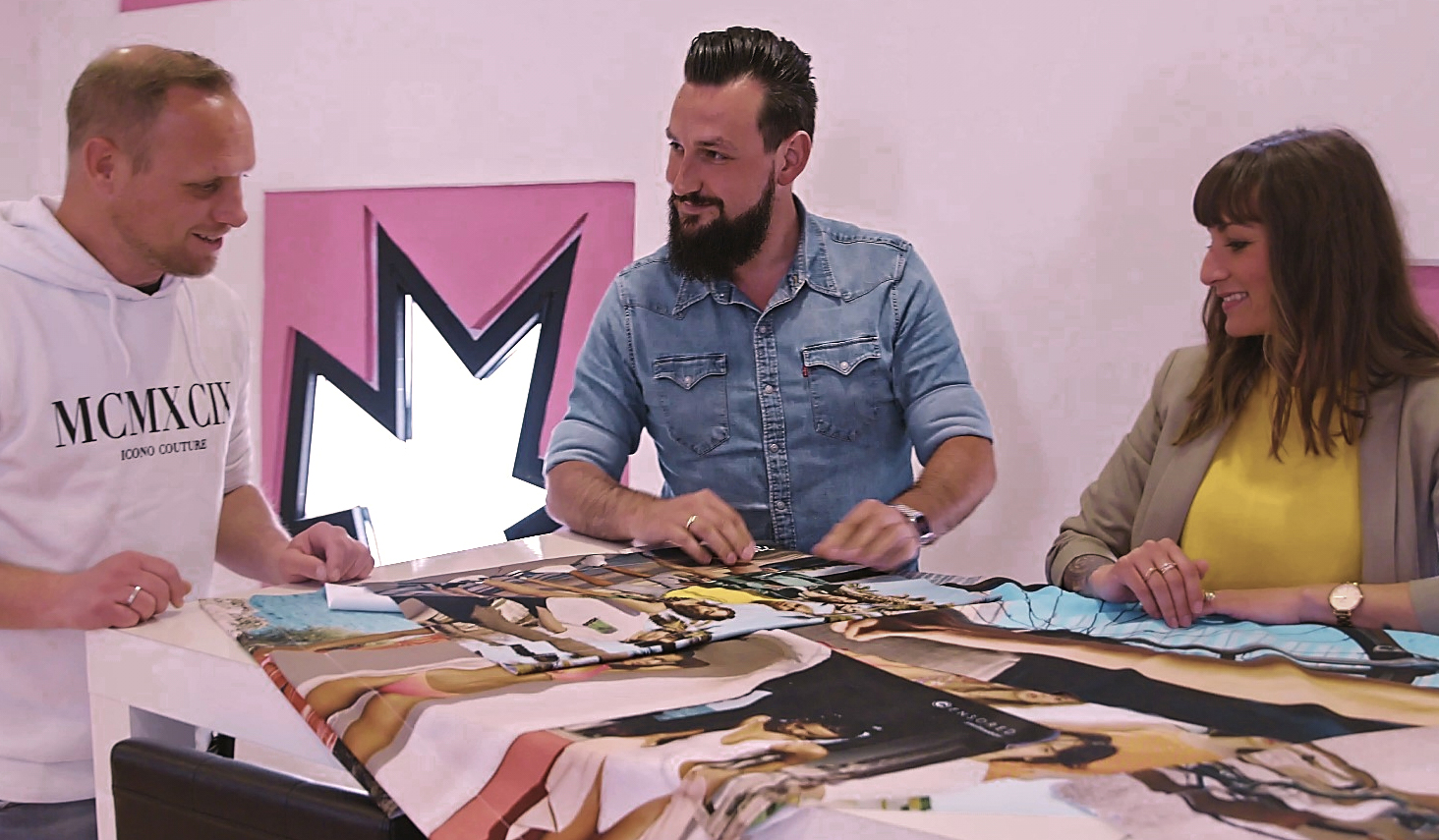 Creatives minds.
NEW YORKER is not just another fashion retailer, we are a real brand. Our marketing team makes sure of that. They create and tell stories that our customers live and love.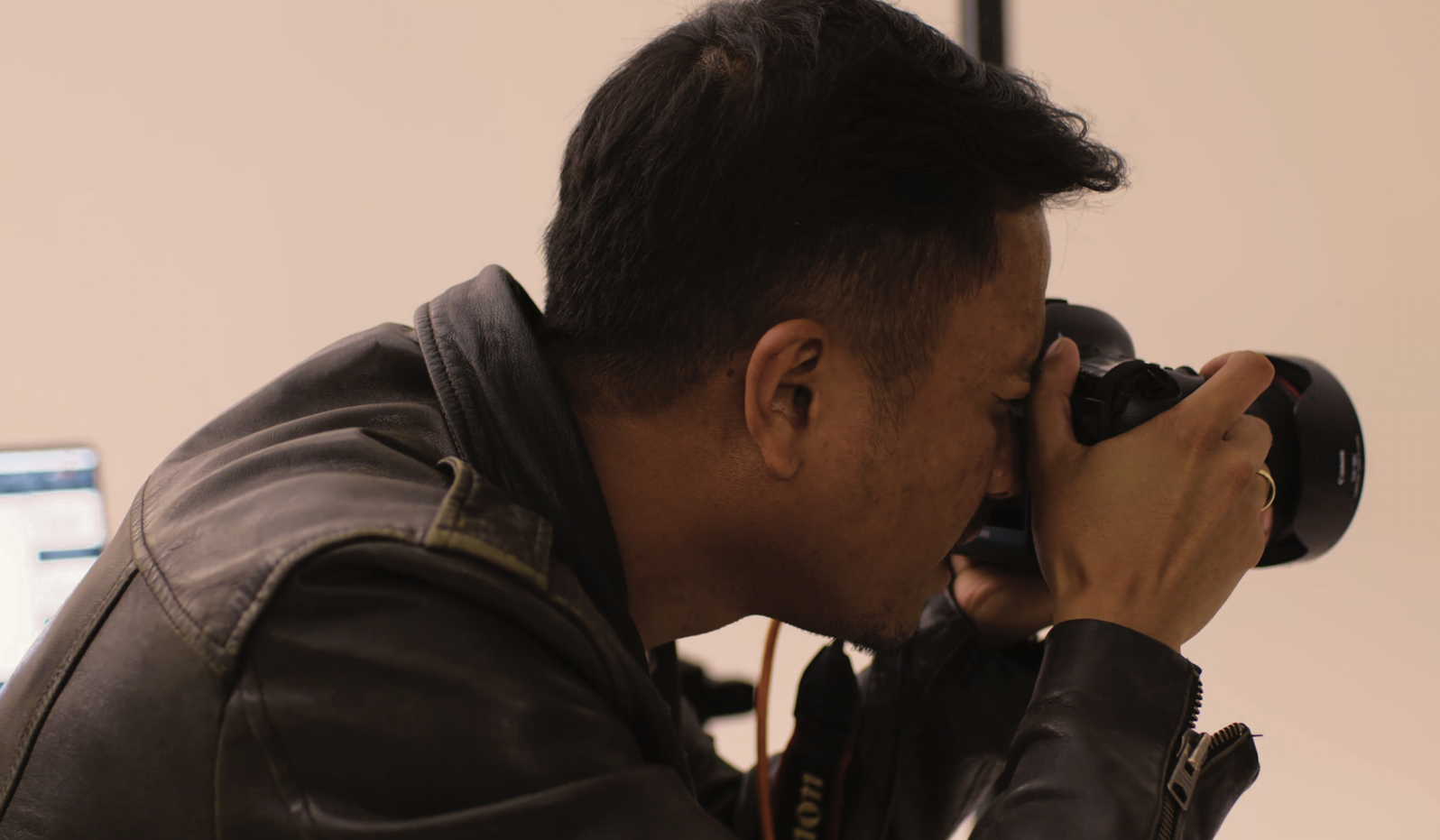 SHOOTING STARS.
Our teams include brand managers, graphic designers, project managers, communications experts, digital and social media natives, and sponsorship specialists. And soon you too?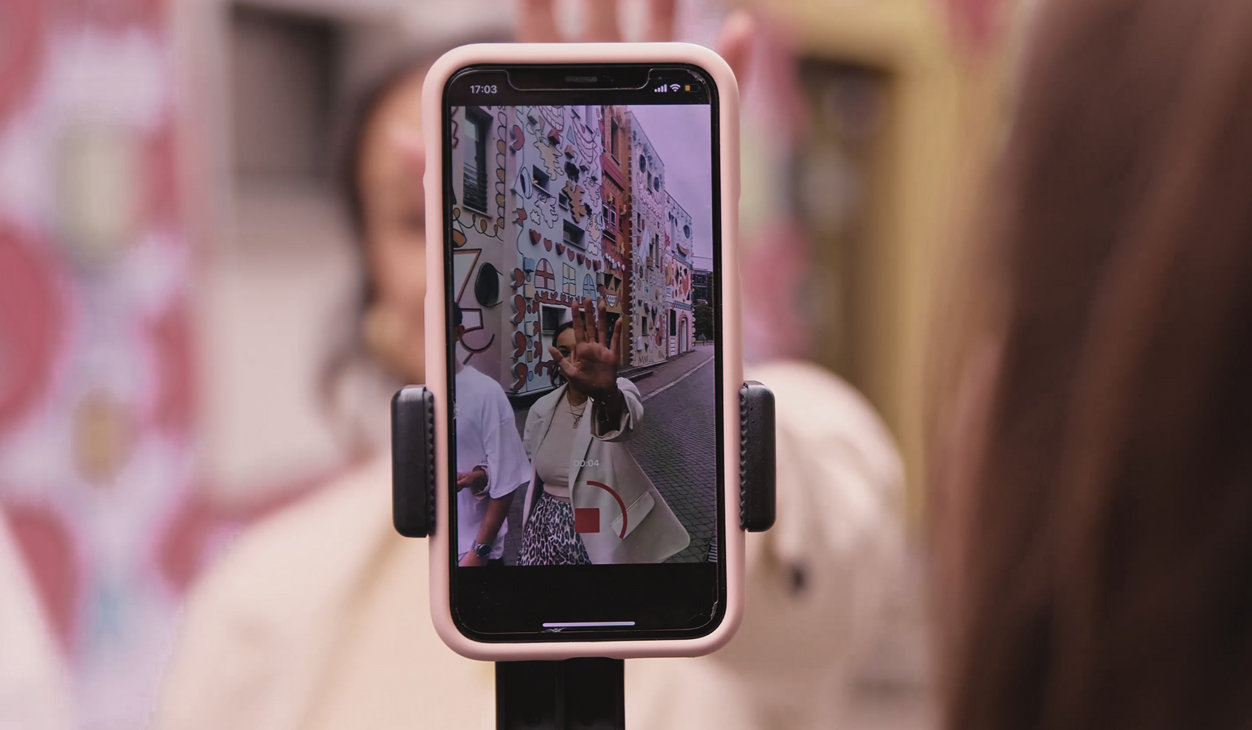 START NOW!
You are full of creative ideas? You like to think outside the box? Fun and challenges at work are important to you? Then share your energy and crazy ideas with us!