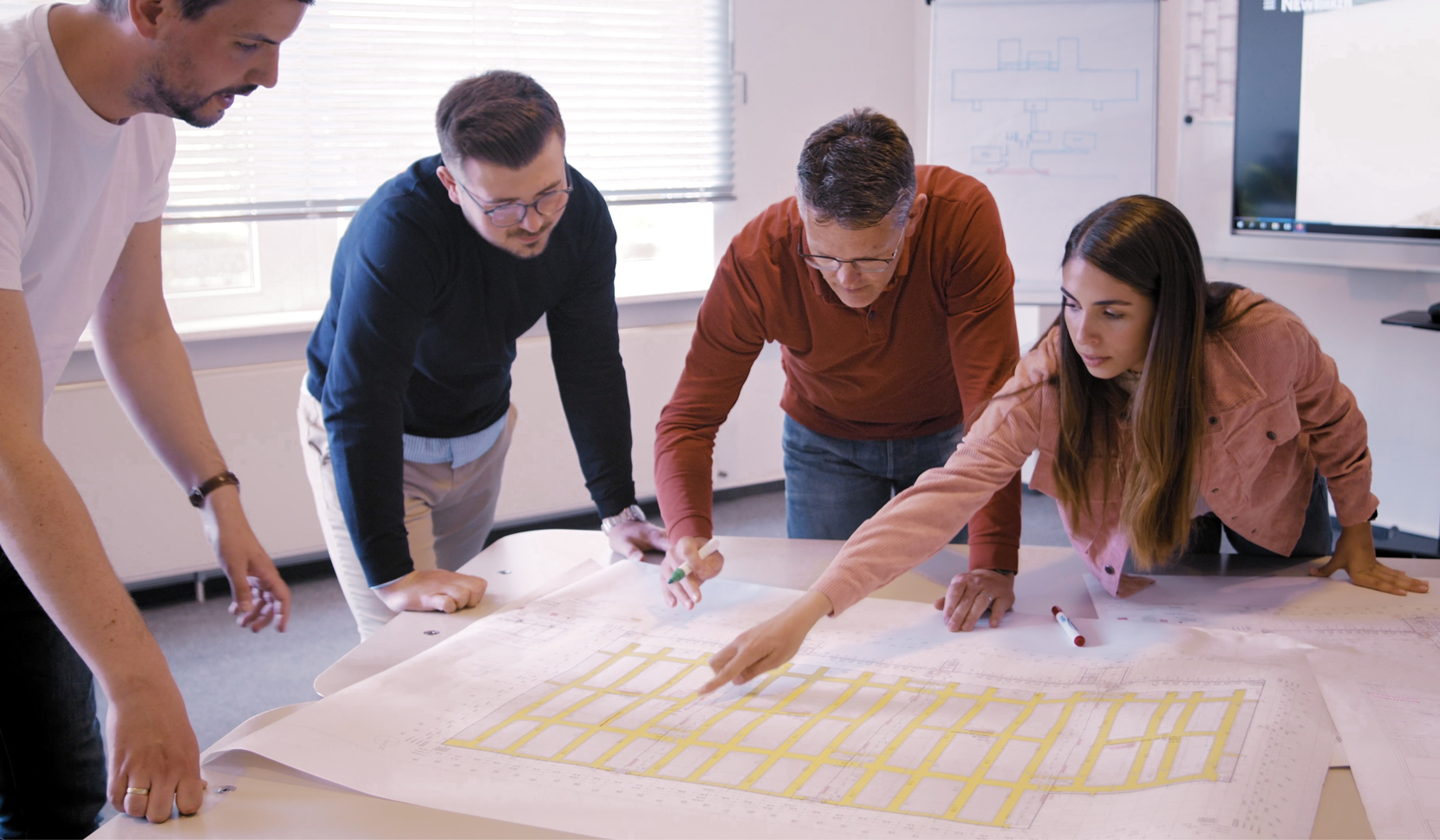 WE MOVE.
Every day, thousands of boxes leave our central warehouse and travel to each of our stores worldwide. In order to keep track of all imports and exports of our products, strategic decisions and project work play a key role for us.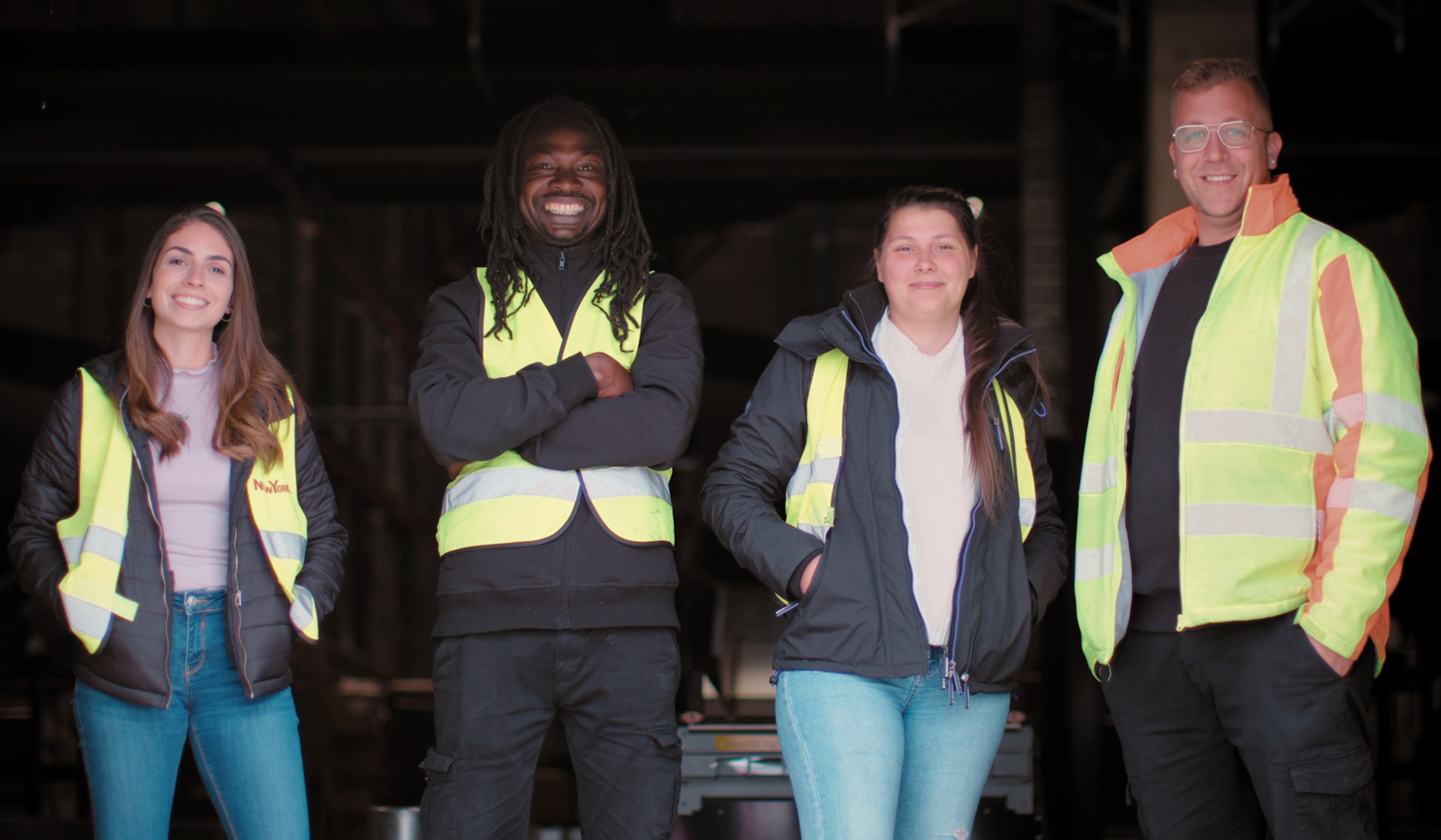 TOGETHER.
Our partners in procurement logistics, customs and foreign trade, dispute management, warehouse logistics and distribution logistics work together so that we can move something big.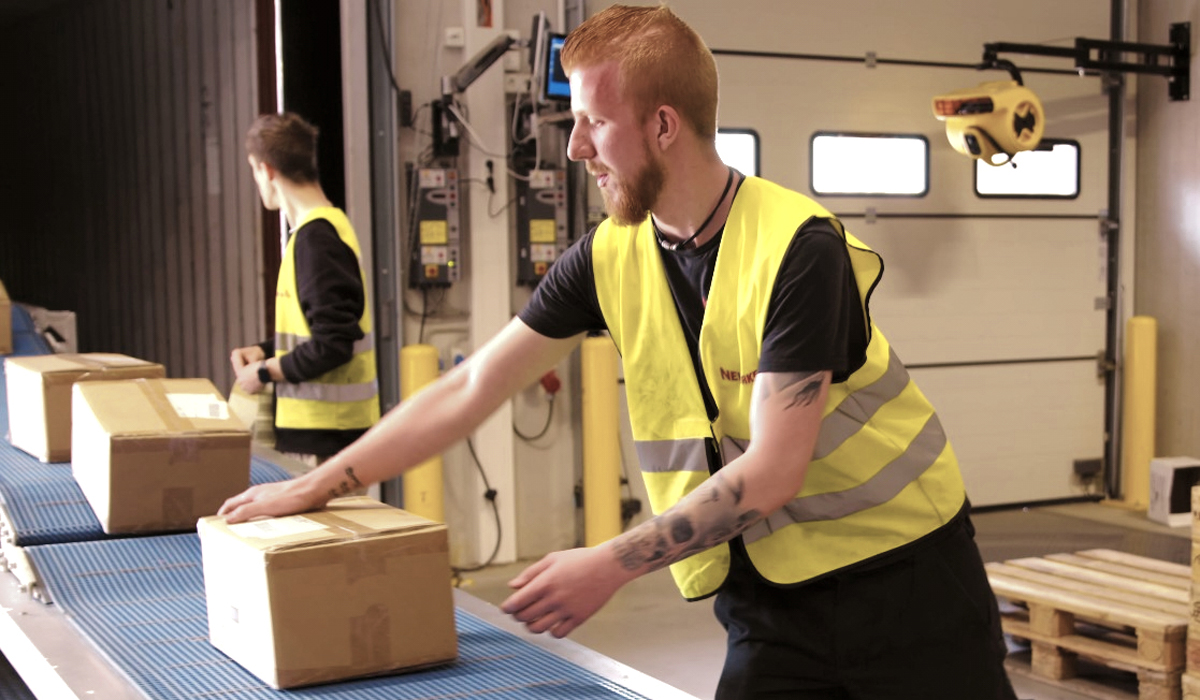 START NOW!
You want to board and take your career to the next level? Join us!